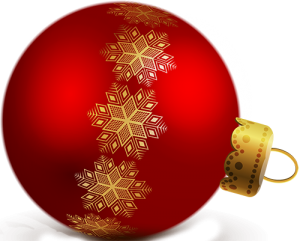 Friends, I hope these days before Christmas you spend surrounded by loved ones.
Perhaps you are visiting stores in search of gifts for friends and relatives. Maybe you are prepared to arrange a festive or romantic dinner for their loved ones.
I will also now preparing for the upcoming holidays.
And I am very interested to know: what should be the perfect Christmas for you?
Yours, Zhaklin ღ